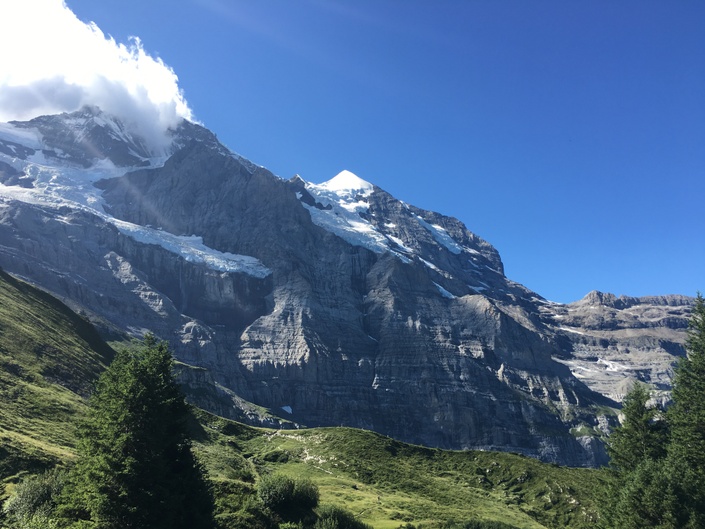 Becoming the Mountain
Mentoring Immersion
**Starting in 2022**

Join an intimate community in a ritual learning environment to deepen into your path of facilitating grief support, ritual and ancestral healing.

Pre-requisites:
Successful completion and integration of the Sacred Grief online courses: Roots to Resiliency and Of Stone, Bone and Water.
Why? These courses offer both the foundational therapeutic skills, language, and concepts that act as the jumping off point for this Mentoring Immersion, and also provide you with the groundwork practices to be in ancestral and cultural integrity with how you hold this work and within your social-historical location.
More information on structure, content and pricing will be forthcoming.

Please email an expression of interest to [email protected] to be notified when applications become open. Thank you.

Your Instructor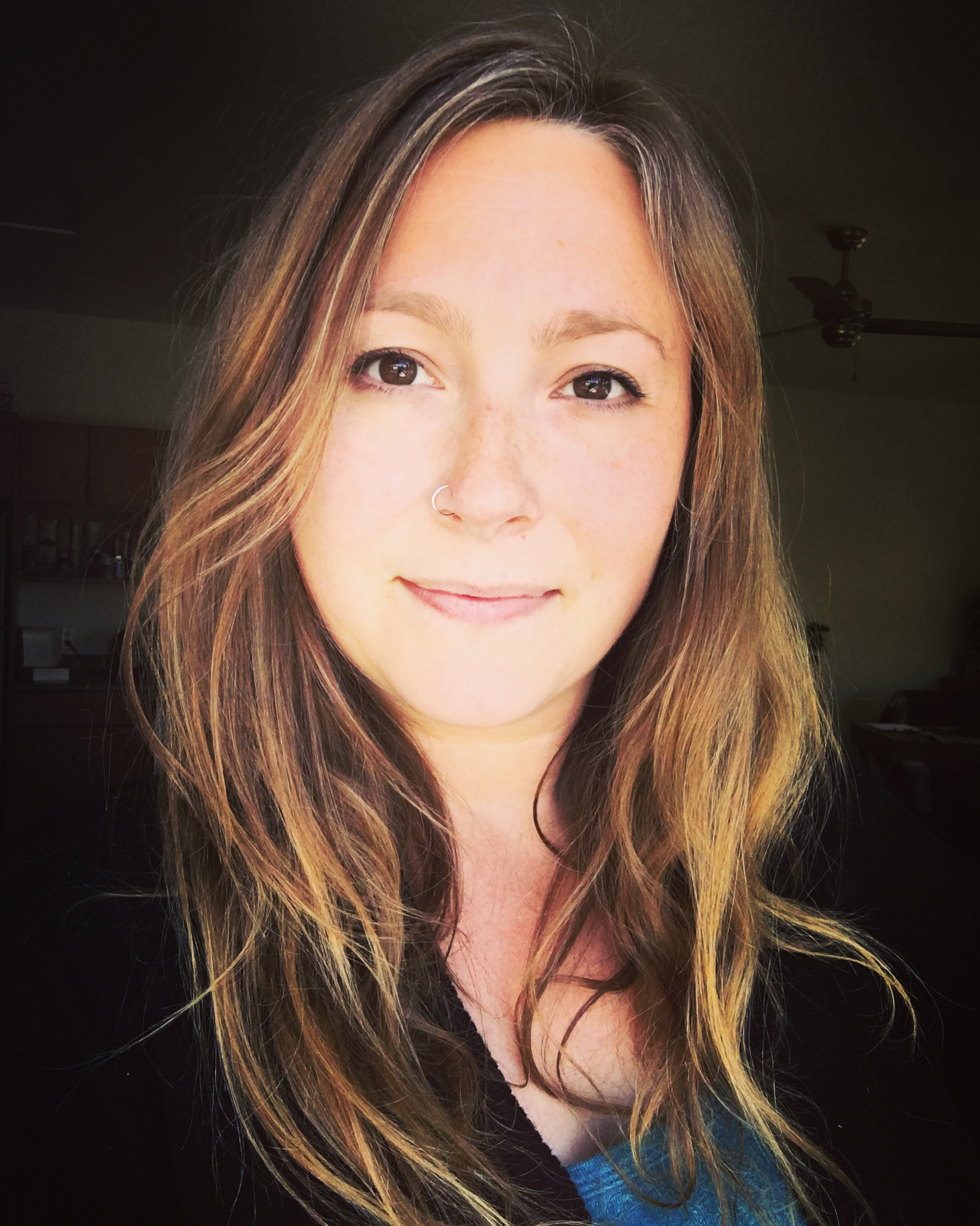 Shauna Janz (she/her) is dedicated to tending belonging in our world - within ourselves, with each other, and with our other-than-human relations. She creates space for reaching into the rough and beautiful places that are a catalyst for transformation and healing, personally and collectively, through grief, trauma, ritual and ancestral healing work. Her offerings are trauma-informed, somatic-based and anchored in the resiliency of the human spirit, and animist and decolonizing values.
Shauna supports individuals, families, communities and organizations, and has been designing and delivering trauma-informed programs since 2008. Audiences have included non-profit organizations, local and provincial government, First Nation communities, post-secondary education institutions, school district counseling teams, rural communities and international summits.
Alongside her private practice and online school of Sacred Grief, Shauna is a trainer and mentor with BC Bereavement Helpline supporting traumatic bereavement by homicide, suicide and drug-related death. In the past, she has been a teacher and mentor with Ancestral Medicine, leading multi-day healing rituals; an Executive Director with Learning Through Loss serving youth and adults with grief education and support; the founder of the Victoria Holistic Death Care Gatherings uplifting grassroots perspectives, and a co-visionary for the annual Deathly Matters community conference. She is a lover of inspiration and creativity, and can be found dancing, playing music, and walking in the wilds of nature and mystical communion. Her ancestors are from the lands of Scot Celtic, northern Germanic and Nordic cultures.
Frequently Asked Questions
When does the course start and finish?
Exact dates will be announced in late 2021, with the first cohort opening in early 2022.
How long do I have access to the course?
After completion of the 6 month mentoring immersion, you will have access to the recorded teaching videos and additional resources for the remainder of the year.
This course is closed for enrollment.