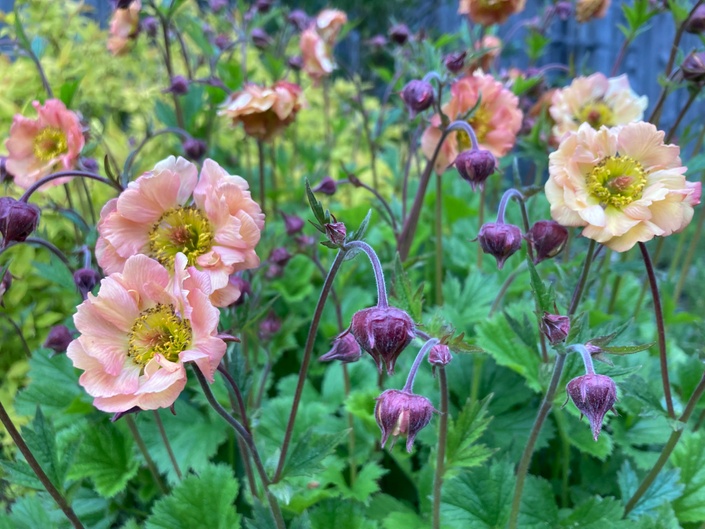 Belonging to the World
Relationship and Ritual for the Heart of Grief
How do I make medicine of all this grief?

This is a course for grieving people who seek meaningful connection with the wider field of relations around them to support healing and wisdom. For those who seek to rediscover personal ritual arts and ancestral practices to support life-affirming grief expression. For those that want their grief to be in support of dignity and belonging. For those who know the importance of grieving as salve for their own heart, and for the wider healing needed in our world. This is a course for those who want their grief to be an offering that supports life and interconnection.
Registration will open in early January 2023.
Save the Dates:

We will start Wednesday, Feb 1st, 2023, and convene live calls every Wednesday thereafter for 9 weeks.
More information coming very soon!

Your Instructor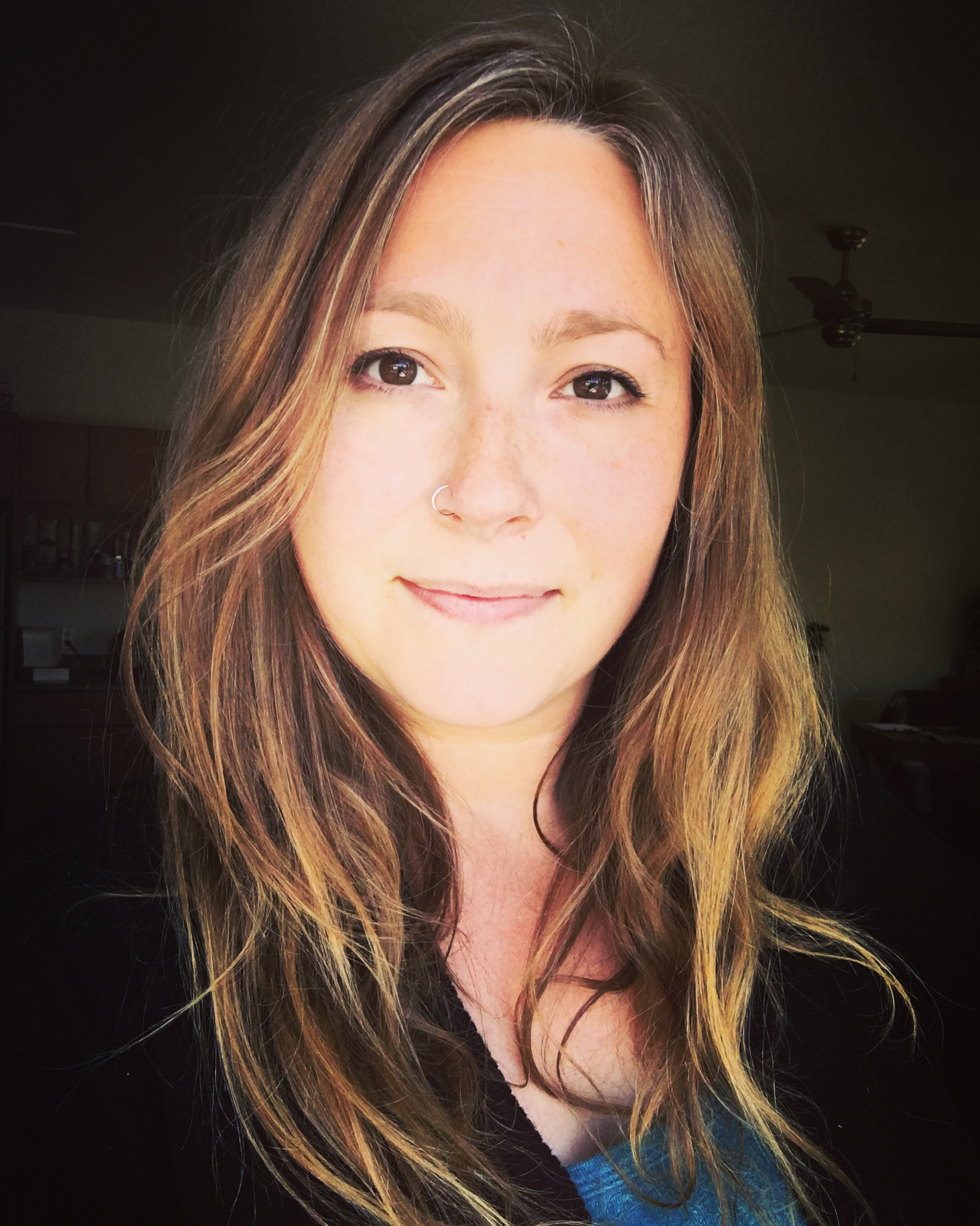 Shauna Janz (she/her) creates space for reaching into the rough and beautiful places that are a catalyst for transformation and healing, personally and collectively, through grief, trauma, embodiment, ritual and ancestral healing work. Her offerings are trauma-informed, somatic-based and anchored in the resiliency of the human spirit, and animist and decolonizing values.
Shauna has been supporting individuals, families, communities and organizations through designing and delivering trauma-informed programs since 2008. Audiences have included non-profit organizations, local and provincial government, First Nation communities, post-secondary education institutions, school district counseling teams, rural communities and international symposiums.
She currently provides education, training and mentoring through her private practice and online school of Sacred Grief, She is a NARM-Informed practitioner for healing developmental and complex trauma, and has had the honor to be a trainer and mentor with BC Bereavement Helpline supporting traumatic bereavement by homicide, suicide and drug-related death; a teacher and mentor with Ancestral Medicine, leading multi-day healing rituals; an Executive Director with Learning Through Loss serving youth and adults with grief education and support; the founder of the Victoria Holistic Death Care Gatherings uplifting grassroots perspectives, and a co-visionary for the annual Deathly Matters community conference. She is a lover of inspiration and creativity, and can be found dancing, playing music, and walking in the wilds of nature and mystical communion. Her ancestors are from the lands of Scot Celtic, northern Germanic and Nordic cultures.
For a more extensive list of her learning lineage, professional training and experience, please visit here.