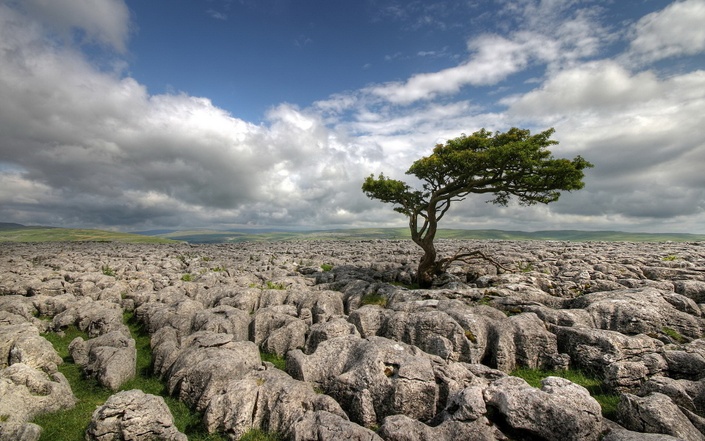 Immanence
Grounded Practices to Support your Spirit Relations
Next cohort starts March 3rd, 2023

We gather for 6 sessions, every second Friday, 10am-12pm PST

(March 3, 17, 31, April 14, 28, May 12)

All of us have the innate capacity to connect with the spiritual ecology of relationships that surround and support our life. It is our birthright should we choose to turn our attention to these realms and to cultivate the skills of relating in these ways.
However, within a dominant culture that not only dismisses this but is also influenced by both new-age spiritual practices that tend to dismiss the body towards higher consciousness, and by legacies of religious doctrines that espouse only transcendence - a leaving of this earthly plane - as a path to Spirit, we can be left without grounded skills to anchor Spirit wisdom into our life in practical, embodied, relational and integrated ways.
From these legacies, stepping into the path of relating to the ecology of Spirit ones more consciously can be overwhelming, in different ways. Some people are more prone to altered consciousness and spontaneous 'other-realm happenings' in ways that may be frightening, non-consensual, out-of-body, and lead to difficulty feeling safe while in connection to Spirit relationships. Other people may struggle to trust their intuition and doubt the experiences they do have, leading to confusion, constant questioning if it is real, and struggling to make meaning. And, all of this is workable!

***

Immanence is an intimate group program rooted in Spirit as not separate from this earthly plane, but rather infused within and around, and requiring only our shift in attention to perceive and relate to this rich and diverse realm. Immanence embraces our embodied presence as a significant site where Spirit can be known and related to and through which the benefits of our spiritual relationships and gained wisdom can brought into our life and ways of moving through the world.
Immanence also recognizes that embracing the body as necessary ally to our Spirit work requires fine-tuning of our embodied presence, energetic awareness and the relational skills of boundaries, discernment, pacing and cultivating safe reciprocal relationships with our Spirit partners.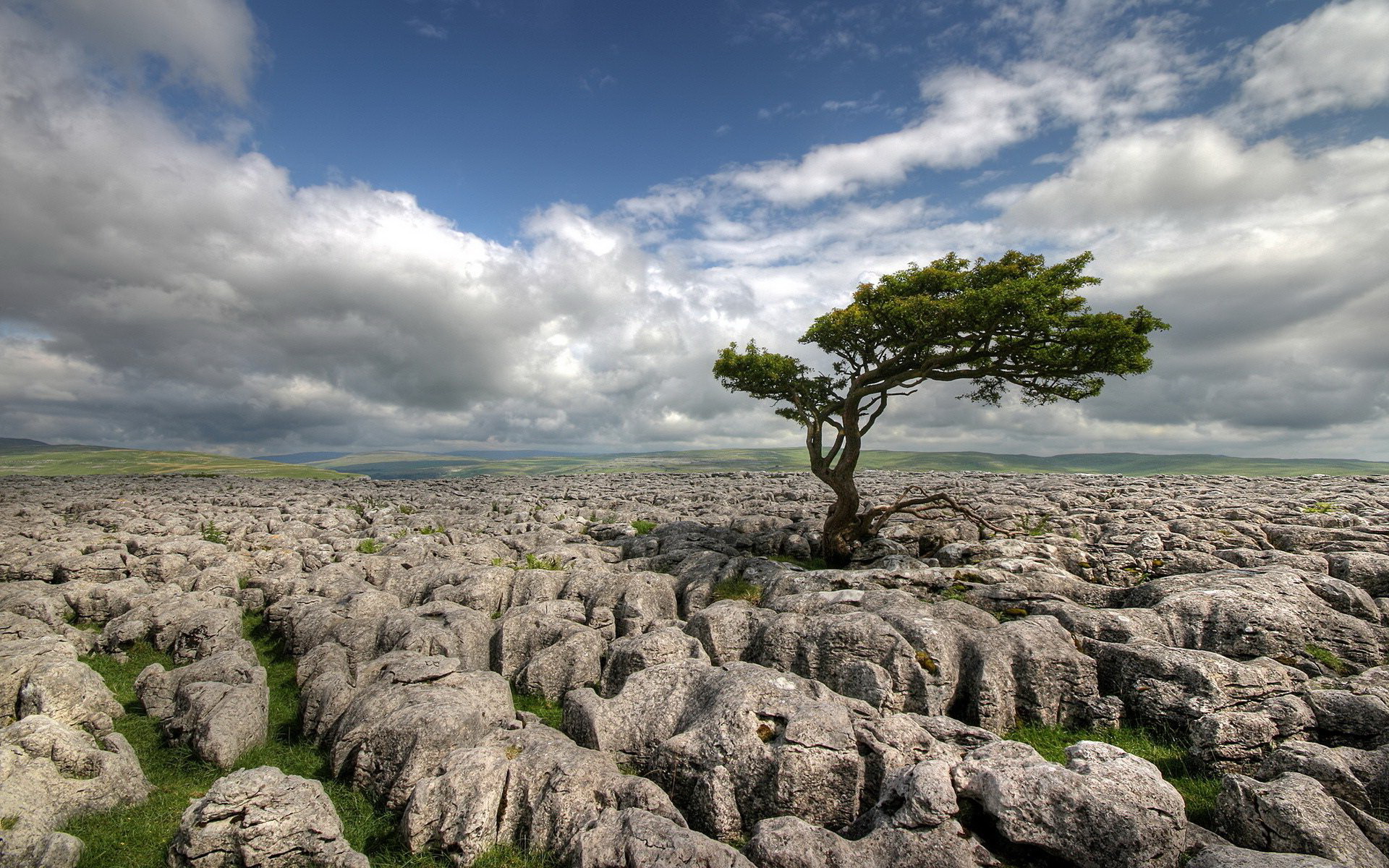 I felt the strength of the ritual container for Immanence before it actually started and all the way through the program. It supported me to go deeper into my connection with my own body, the land I live on, and my relationship with spirit. Shauna is very skilled at creating a safe space. I experience her intuition and guidance as extremely clear. Anne O'Neil - Lawyer & Legal Coach
What is this?

This is an experiential program in the foundations that support you in deepening your trust and relationship within the ecology of Spirit ones that you connect with, or would like to connect with (ancestors, deities, allies, guides, luminous ones, nature spirits...).

We will explore and practice the skills of embodied presence, energetic awareness, boundaries, protection, pacing and choice as we navigate Spirit relationships within the values of reciprocity, consent, and safety. Special focus will be on relating well with the Spirits of place where you reside, and connecting with a human Elder ancestor for guidance.

What will this look like?

This is a small group program of 6-8 people. We will meet every two weeks for 2.0 hours of teaching, experiential practice and guided embodied Spirit work, plus time for group discussion. Sessions will be guided by both pre-set learning themes and skill development, and by what arises in the group experience as teachable moments for everyone.
Each gathering will include invitations for practices and rituals to do between our live session, alongside additional resources to supplement each week.
What will I receive?

12 hours of live teaching and guided Spirit work with time for questions and discussion

Access to the recorded weekly calls for 2 months after the program ends to review and integrate

Additional resources and downloadable guided audio journeys to support your embodied Spirit work.

Choice to opt-in to peer practice groups (peer organized and led after initial contacts are shared with those who opt in)

Who is this program for?

This is for you if you:
identify as sensitive to energy, or highly empathic, and are seeking more choice in what you are sensing/feeling or experiencing in the Spirit realm

are looking for an opportunity to build your trust and intuitive capacity when relating to Spirit ones

are new to the path of Spirit work and would like a strong foundation of skills to get you started

are already doing active Spirit work but would benefit from being in a small group to share and bring your experiences into a community of practice

seek to have meaningful connection with the other-than-humans near you and with the Spirit of the place you live

seem to find yourself in intense and fast-paced spirit journeys where you don't understand what is happening or why, and

would like to gain more choice in this

have hesitancy to connect with your ancestors because of inter-generational trauma and a sense that you might be opened to a flood of not-good energy

are experiencing a spiritual awakening and would find being in a group with others who "speak the same language" helpful and supportive

have relative stability in your current life circumstances (housing, food, general health, supportive relationships, access to resources etc)
This offering is not a good fit at this time if you:
are in a crisis or big transition/change in your life

are currently navigating acute mental or physical health challenges

have recently experienced a traumatic event

are not comfortable learning and sharing within a small group of others

are attached to Spirit work needing to be intense to be meaningful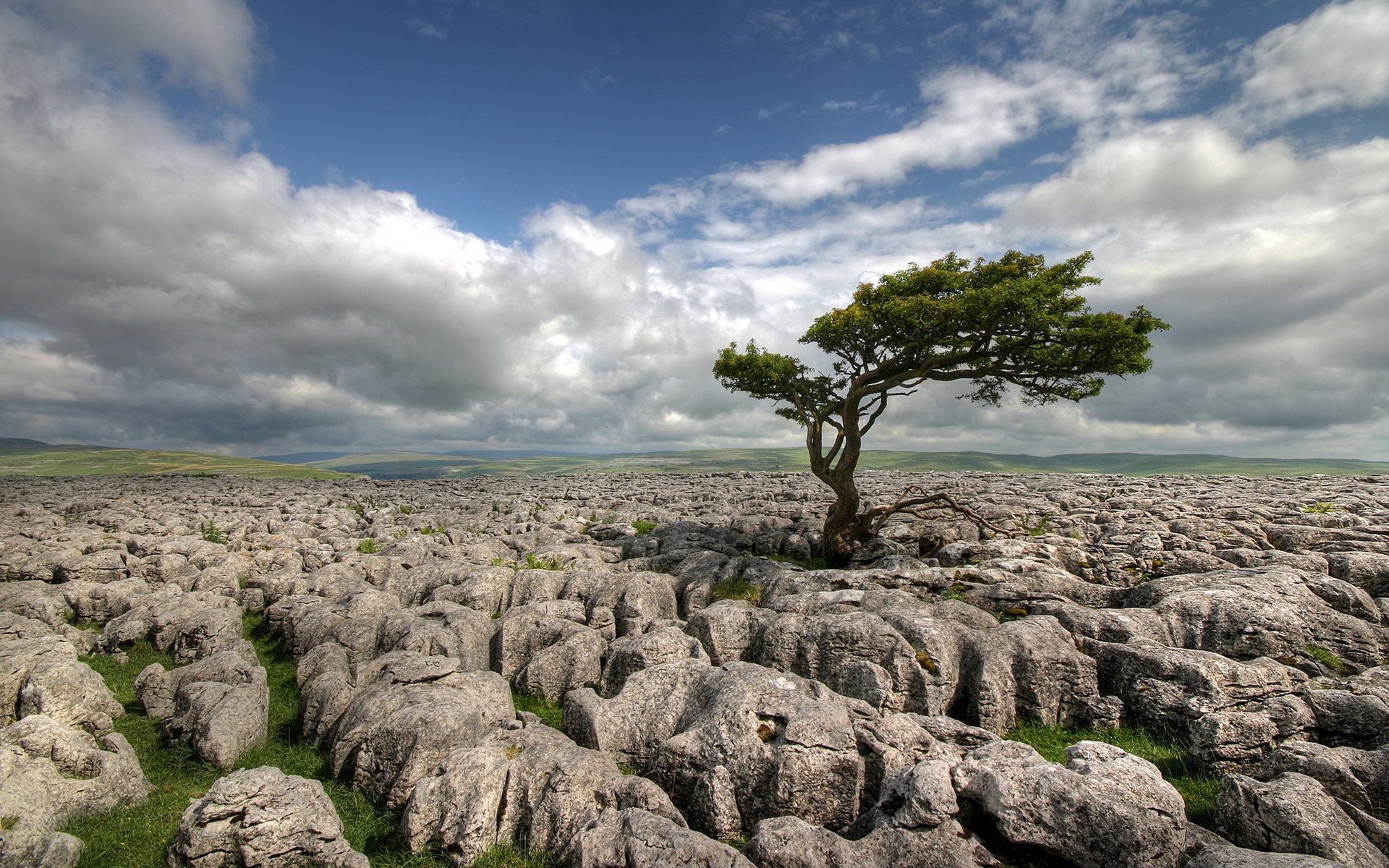 Immanence was a wonderful experience. Shauna is a treasure - a skilled listener and teacher who brings a depth of knowledge and care to a Zoom offering I have rarely seen. She is both very well prepared and also very adept at thinking on her feet and responding to questions and teaching moments as they emerge . Kate Irving - Death Doula
When?

March 3rd - May 12th, 2023.

We meet every second Friday, 10am-12pm (pacific time).

March 3, 17, 31, April 14, 28, May 12
What is required?

Live attendance to all the Zoom sessions with camera on is required, and a willingness to actively participate, share and engage in a small group learning environment.

Teaching sessions will be recorded for purposes of review or unforeseen circumstances in which you aren't able to attend a class. Please ensure you can attend all session dates in-person before applying.

This program is offered on a sliding scale that values economic justice, acknowledging systemic differences in folks' access to resources.

Folks residing in Canada pay CAD currency, and those outside of Canada pay in USD currency.
Supporter Rate: $400
If you have access to financial security, own property, are in a double-income home, or have personal savings.
*If you choose this rate, it directly supports another to attend at the Supported or Sponsored rate.
Sustainer Rate: $350
If you have access to steady income and financial stability in your home/life, and have access to resources through family or friends, and ability to budget for opportunities such as this training.
Supported Rate: $300 (2 spaces available)
If your access to resources is limited and your economic situation limits your ability to attend at the higher tiers.
Sponsored Rate: 1 space available (the amount sponsored is dependent on ongoing enrolments and tiers chosen) If the tiered costs are a barrier, please send an email and let's chat about a Sponsored option. Priority for this will be given to those who are living historically/currently marginalized identities (BIPOC, LGBTQI+, disabled folks).
How do I register?
Please fill out this application form

Please wait for a confirmation email from Shauna for next steps, and details regarding payment. Thank you.

A wait-list will be taken if requests are high. Thank you for your patience and understanding.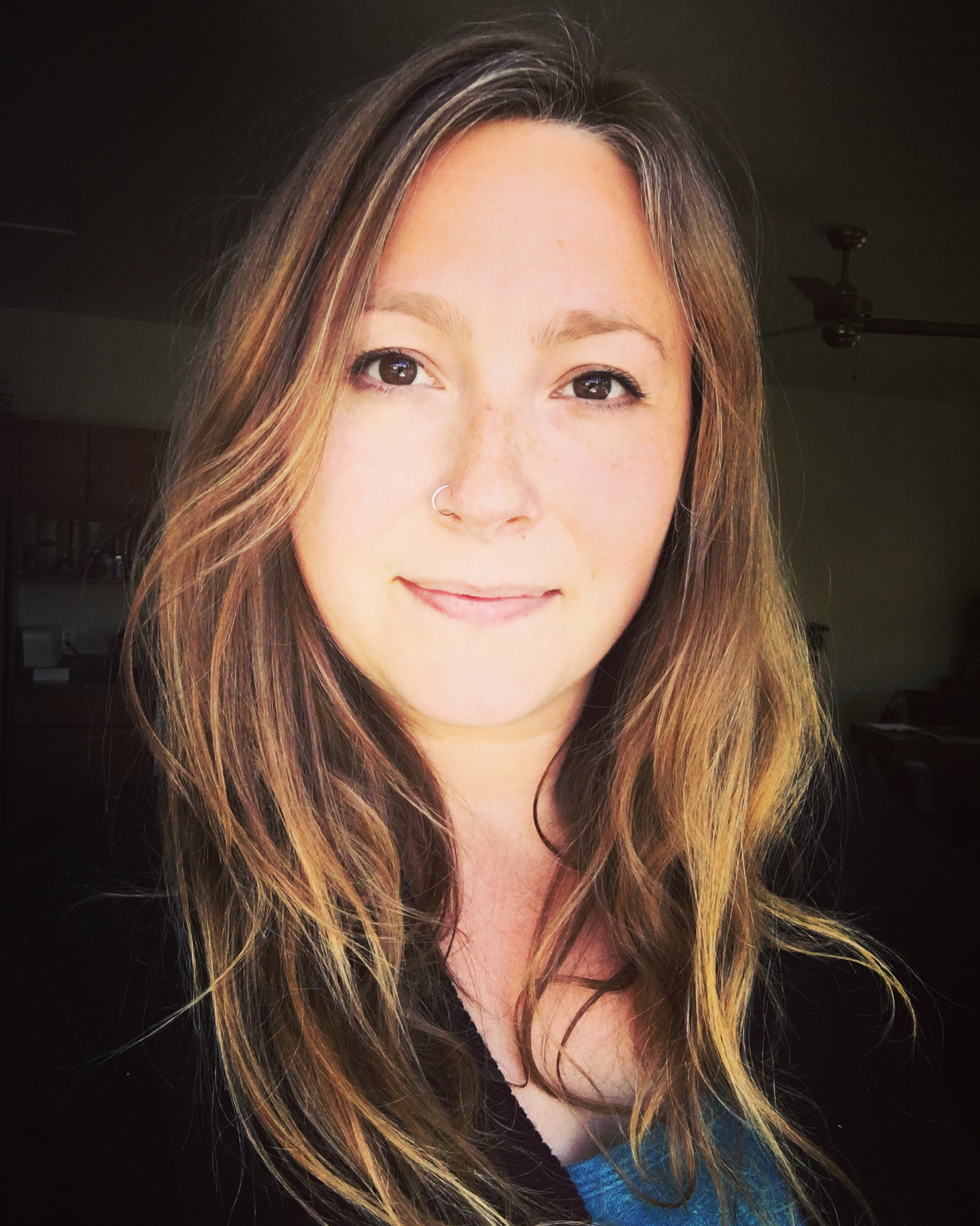 About my approach in this course

The content and skill development that I offer in this course is based in both my lived experience and my professional development in energy work, somatic practice, spiritual and ancestral healing.

Personally, as a somatic intuitive who has been susceptible to spontaneous Spirit contact all my life, I needed to cultivate the skills of embodied and energetic boundaries and awareness towards effective and safe Spirit relationships that were on my terms and in a more reciprocal and consensual way. I did not grow up supported in these aptitudes, or even acknowledged in their existence. I understand what it means to live at the 'mercy' of these experiences, many that I didn't understand, before gaining proficiency in living with them in joyful and healing ways.

Professionally, teachers and experiences in my lineage of learning have been with Betsy Bergstrom (Spirit Wise); Maris Bergrune (Living Voice Medicine); 3 years of training in Healing Pathways, a subtle-body energy modality; 3 years of immersive training and then teaching ancestral lineage healing (Ancestral Medicine); guiding hundreds of folks in their own Spirit and ancestral connections; facilitating grief rituals since 2013; in my ongoing apprenticeship with my Elder ancestors, Spirit partners, Spirits of place, and within Old Norse Seidr and mediumship practice. Also, my 20 years and ongoing focused spiritual contemplative practices/studies, and the refined energetic field attunement that 15+ years of diverse group facilitation has granted.

Frequently Asked Questions
When does the program start and finish?
Our first gathering is Friday, March 3rd, and the last gathering is Friday May 12th, 2023.
How long do I have access to the program content?
You will have access to the recorded calls and additional resources on the Teachable platform for 2 months after the program ends (until July 12th, 2023)
Are refunds available if I realize this isn't right for me?
Because this is an intimate small group program, my capacity for refunds is more limited than it is for larger group courses, balancing my need for fair income/reciprocity. I ask that you first be clear in your availability to participate in all the calls before you fill out an application. Second, if you have any concerns about right-fit, let me know and we can have a phone chat to support discernment around this. I am happy and available for that. Once you have registered and paid I can only accommodate a 50% refund *unless* I can fill your spot, than I will happily reimburse you the full amount. After we have gathered for the first call, no refunds will be issued. Thank you for your understanding.