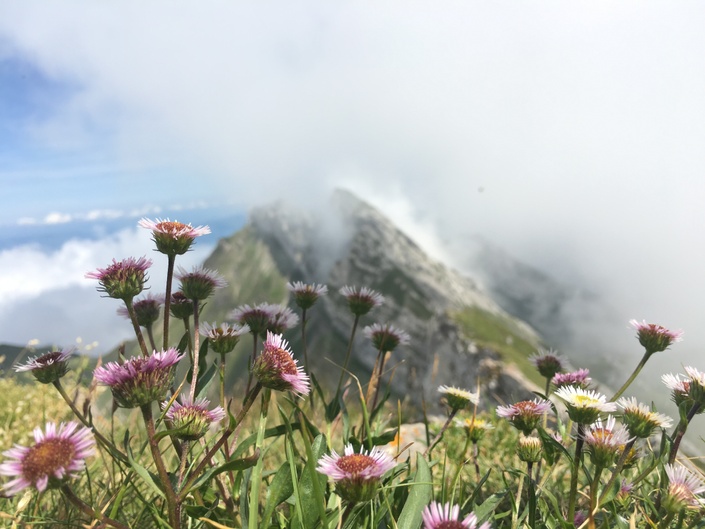 Tending the Taproot
A Place of Practice towards Personal and Collective Healing
Get on the waitlist below to be the first to know when a new seasonal cohort opens for registration
Definition of taproot (Merriam-Webster dictionary)
1
: a primary root that grows vertically downward and gives off small lateral roots
2 : the central element or position in a line of growth or development

Our body is a taproot - a primary element that nourishes our capacity for presence and connection. This taproot feeds our nervous system resiliency and embodied ability to be attuned and in sustained relationship to ourselves, to each other, with Spirit and the wider web of life.

Our ancestors are a taproot - a central energetic field of relations shaping who we are through both inherited resiliency and trauma. The Elders of our lineages are always present and available to offer their wisdom and guidance through both the beauty and heart-break of our lives.

Our grief is a taproot - a universal and necessary expression of love that brings us back to ourselves and to humanity. Our grief is an elder wisdom teacher for these collective times, and if we say yes to the apprenticeship, our grief is offered to a healing vision beyond our own individual lives.

Tending to these taproots support both personal and collective healing.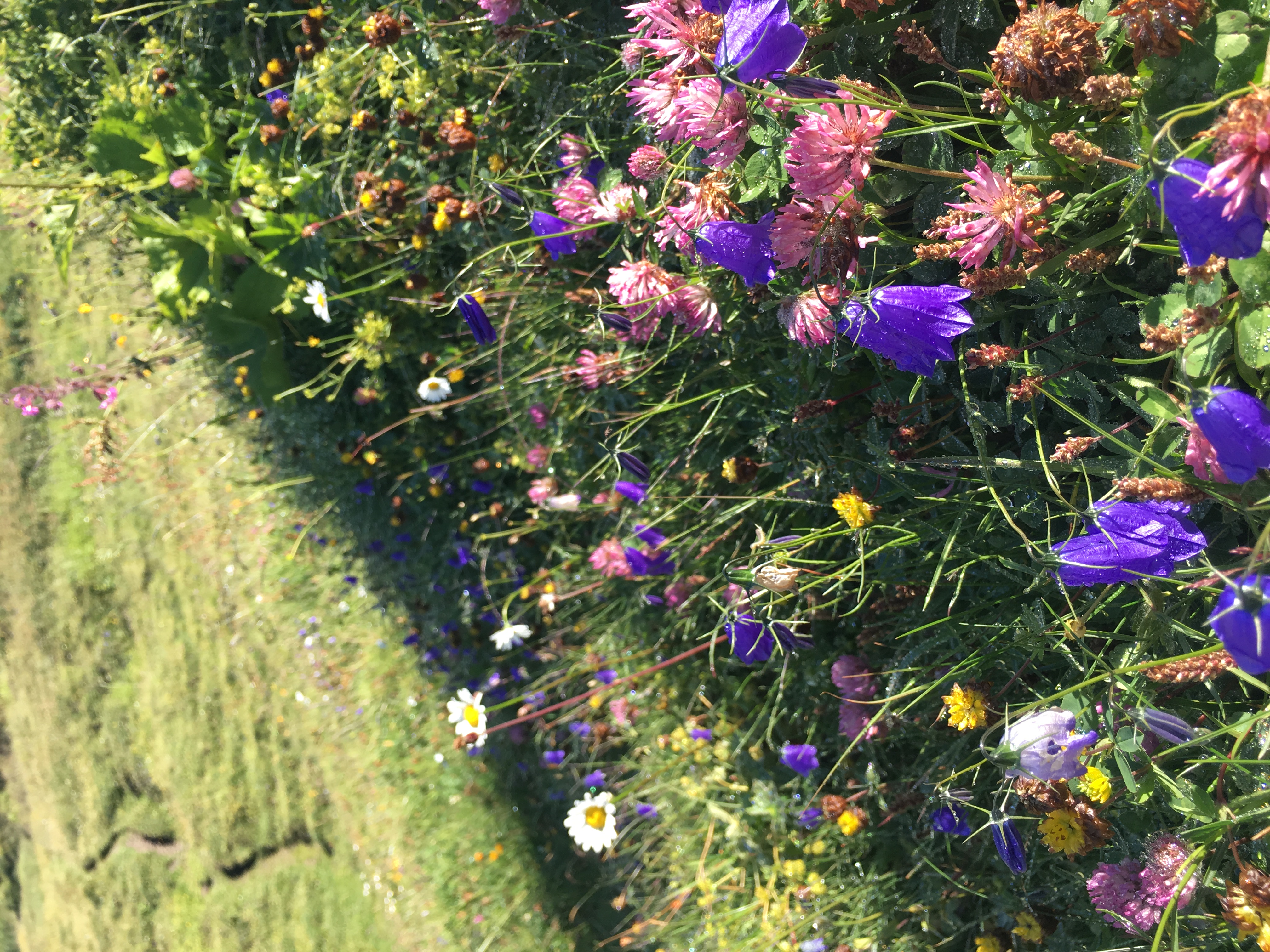 "Shauna is an attuned listener, an empathic guide, and holds everyone she works with within high regard. She walks with a kind of knowledge, reverence for all life, and connection to both the seen and unseen worlds that is deeply needed in this time." Participant, Tending the Taproot 2020
Who is this for?

Tending the Taproot is an online place of practice for folks who already have some experience in embodied grief work and ritual/spirit relations, and who are looking for opportunities to gather for grief rituals, somatic practice, ancestral connection, collective Spirit work, peer support, healing resources, and soul nourishment.
Welcome to those needing a place of personal resource, and welcome to healing practitioners of all kinds needing a place to fill their own cups: therapists, coaches, death doulas, facilitators, activists, community organizers, body workers, ritualists, healers, and more.

How is this organized?

This is a closed group program offered in 3 month cycles, meaning there is a marked opening and closing to each 3 month practice cohort. Within this, the group is held in a ritual container that has a therapeutic path guiding and nourishing the collective process.

A maximum of 20 folks will be welcomed for each cycle, and you are welcomed to return and enrol again to new cycles that are offered, as many times as you wish!

What will this look like?

Each Tending the Taproot cycle offered is dedicated to collective practice and healing; however, how each cycle takes shape is unique - evolving and emergent, rising and falling, birthing and dying, changing and re-imagined. It is offered from a place of listening to Spirit, ancestors, seasonal rhythms, alongside what is arising within the field of folks attending, collaborative possibilities, and my own rhythms and inspirations.

This means each cohort will be different in terms of what is being offered, the frequency of gatherings, the number of hours of connection time each month, and other details, such as guest facilitators. The sliding scale prices will also change to reflect this with each new cohort, accordingly.

How do we meet?

Gatherings will be held over Zoom. Folks will have access to any recordings and additional resources through the Teachable platform, however there is no online group space. All Taproot gatherings are based in live-time Zoom space.
I recommend that you be able to attend at least 80% of the scheduled gatherings per cycle to receive the benefits of this practice space and group connections.

A schedule of offerings will be detailed here when the next new cycle becomes open for enrolment so you can discern your availability.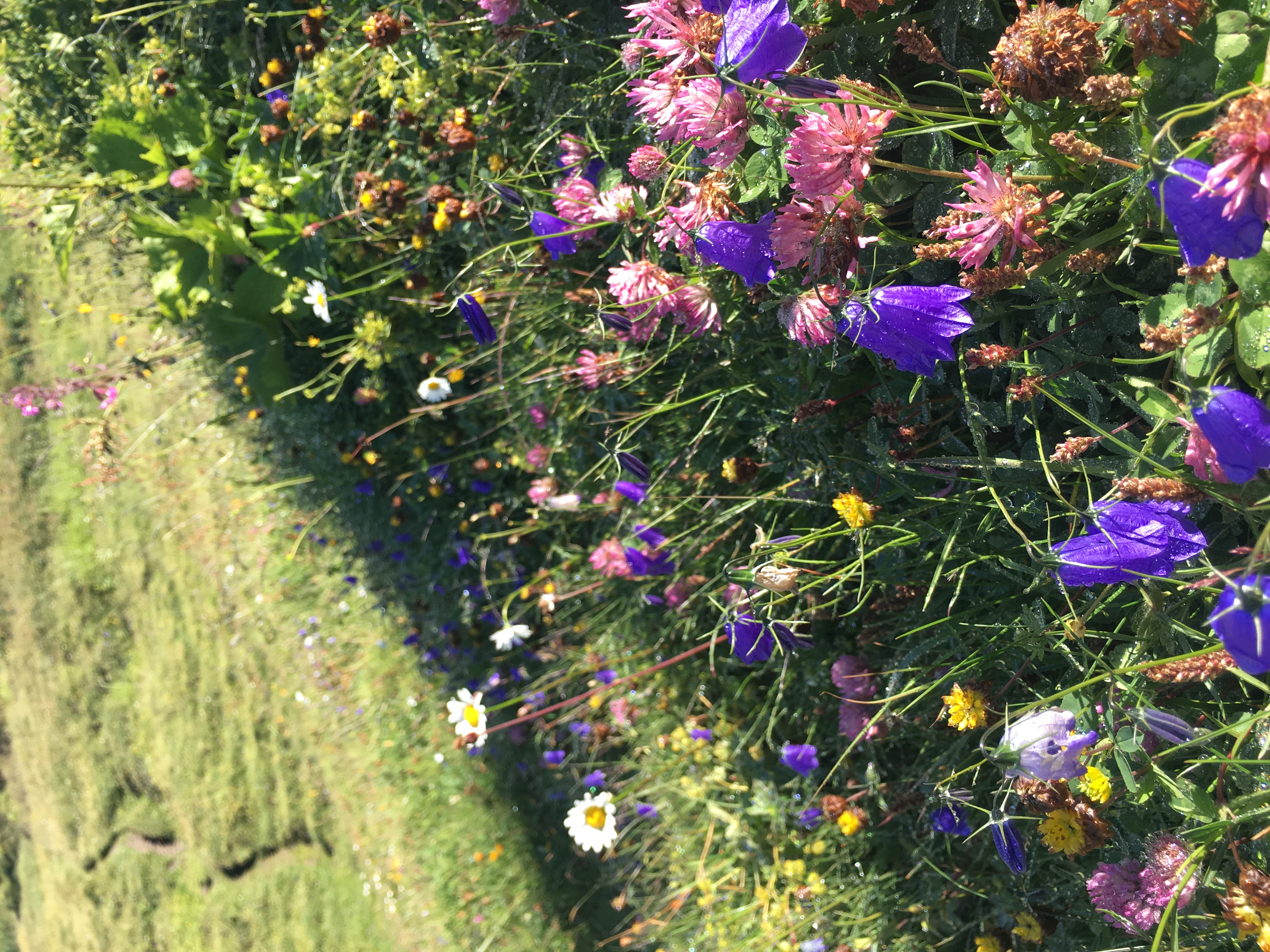 "This community helped me not only survive Covid so far but thrive. Shauna always inspires me with how natural and authentic she is - a safe guide but not authoritative. A true right sized teacher." Participant of Community Care practice series.
Financial Reciprocity

This program is offered on a sliding scale which acknowledges folks' different access to resources within an inequitable capitalist system, and is offered within a commitment to economic justice and community care.

I invite you to read my Financial Access Commitments to learn about why and how I do this, and to review a framework to help you discern which pricing tier to choose given your financial situation and access to resources.

Three part payment plans (monthly) are available for no additional cost.

Pay it Forward - TBA
You have access to wealth, can pay for this course without much financial consideration, and have the ability to pay a little extra to directly support someone else who needs financial access options to participate.

Program Cost - TBA

You have access to reliable income, and/or own property/mortgage, and/or are in a double-income home, and/or have personal savings/investments. You are able to pay for 'wants' and spend little time worried about securing necessities in your life, such as housing, food, transportation.

Reduced Cost - TBA

You have access to income that allows you to meet your basic needs, you may have some expendable income, and/or have access to resources through family/partners to request support from. You may need to budget or cut back in some other areas to make this program happen, but it won't cause any long-term harmful impact on your life.

Sponsored Cost - self-determined

Your access to resources and income stability is limited, and meeting your basic needs is stressful and inconsistent. Paying at any of the higher tiers would have a harmful impact on you.

I prioritize BIPOC, LGBTQI+ and disabled folks in financial need for the sponsored spots. Please reach out directly to shaunajanz-at-gmail-dot-com to request this and let me know what financial reciprocity amount you can pay, and I will enrol you.

Refunds

No refunds are available for this offering. If something unexpected comes up, let's chat and I would be happy to forward your contribution towards participating in the next cohort.
Frequently Asked Questions
Are refunds available?
No. I encourage that you register for the 3 month cohort with the intention of being able to attend all the planned gatherings. However, if circumstances change for you and you are not able to attend, reach out and let's chat. I would be happy to transfer your payment towards participation in the next planned cohort.
What if I am unhappy with the experience?
First, I would love to hear from you about your experience, and if there is a way to work together to see how Taproot might better meet you, I am open to that. If this is not possible, I am happy to cancel your remaining payments and enrollment. There are no refunds however for payments already made.
Will the gatherings be recorded?
Mostly, no. The spirit of Tending the Taproot is to hold therapeutic learning space for collective practice that nurtures our presence and connection within community. In this sense, the group container is deepened through live-time relational resonance and emergence, while creating brave/safe space that is nurtured through real-time relationships and process. There may be some offerings that can be recorded to later playback, however for the most part, your live-time presence is required to be a part of Tending the Taproot cycles.
This course is closed for enrollment.