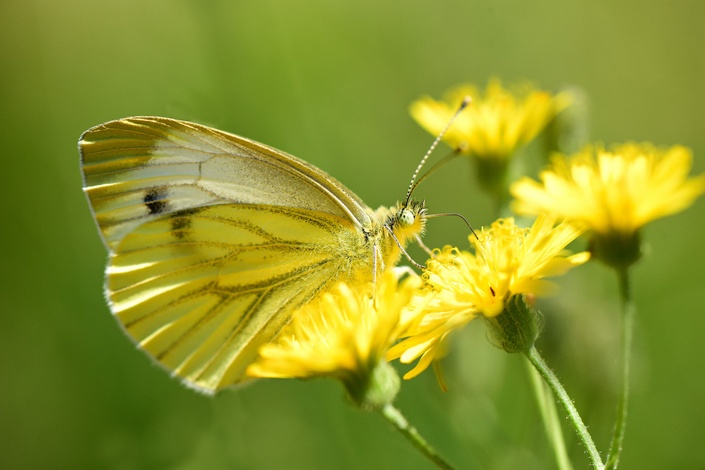 Tending the Taproot
A Community of Learning and Ritual Practice for Personal and Cultural Healing
Definition of taproot (Merriam-Webster dictionary)
1
: a primary root that grows vertically downward and gives off small lateral roots
2
: the central element or position in a line of growth or development
Our body is a taproot - a primary element that nourishes our capacity for presence and connection. This taproot feeds our nervous system resiliency and embodied ability to be attuned and in sustained relationship to ourselves, to each other, with Spirit and the wider web of life.

Our ancestors are a taproot - a central energetic field weaving blood, bone and belonging and shaping who we are through both inherited resiliency and trauma. Our people, their stories, our life, our story - all coalescing to create the culture we currently find ourselves, in the beauty and the heart-break.

Our grief is a taproot - a universal and necessary expression of love that brings us back to ourselves and to humanity. Our grief is an elder wisdom teacher for these collective times, and if we say yes to the apprenticeship, our grief is offered to a healing vision beyond our own individual lives.

Tending to these taproots supports both personal and cultural healing.

We all have a body and nervous system. We all have ancestors. We all have the capacity to grieve. By cultivating relationship and skill in these taproots we are opening into a vast resource of embodied presence and intuition, ancestral wisdom and reconciling, and deeply relational healing that holds emergent possibilities for new ways of being and doing. This has profound implications for how we show up as a meaningful ally towards personal and cultural change.

We are needing all these facets of embodied, ancestral and communal grief wisdom to respond in inspired and creative ways to the travesty of disconnection that is consuming so much of our world. The ailments we are seeing today, whether ecological and social collapse, the harms of white-supremacy, or the many systemic oppressive "isms" of our times, is connected to the significant disruption in our ability to be connected to these taproots in wholesome and nourishing ways.

This is an empowering place to be!

It means we all have ready access to contributing to cultural healing through our taproots, which are always with us, here and now. We can nurture, heal, reconcile, and connect with what is arising in our individual body, ancestral body, and our collective body of humanity by way of our grief and love.

We don't need enlightenment, we need embodiment. - Resmaa Menakem

Tending the Taproot is a 6 month community of learning and ritual practice, nourished in the ground of animist, decolonizing and resiliency-based healing values.

Who is this community for?

Tending the Taproot is designed as an extended community of practice and ritual for folks who already have a baseline of somatic/embodiment practice, ritual work, and grief literacy. Suggested pre-requisites include:

a) completion of the course Of Stone, Bone and Water, and/or
b) completion of the course Roots to Resiliency, and/or
c) participation in a past workshop/training on ancestral healing and grief support, or longer-term 1:1 mentoring relationship with Shauna, and/or
d) an experiential foundation in embodiment practices, Spirit/ritual healing work and grief process through other practitioners and mentors.
*spaces are limited*

If you have questions about whether Tending the Taproot is a right fit for you, please reach out and let's chat: [email protected]

What will we do together?

We will meet together over 6 months. Each month there will be two opportunities to gather, each curated and adapted ongoing to meet the needs of the emerging group field and process.

Ritual Opening of Community - a ceremonial gathering to open the community and to introduce ourselves and our vision

60-75 minutes. Thursday, January 21st, 5:30pm Pacific. Facilitated by Shauna. Recorded for later playback.
Grief as Elder Ritual - this is an experiential communal ritual space supported by our ancestors to commune with Grief as an Elder Spirit to receive insight into how our relationship with grief also supports our healing work in areas such as embodiment, trauma resolution, companioning others through loss, intuition, rites of passage such as death, healing white-bodied supremacy, decolonizing ethics, cultural change, relationship to Earth, and resiliency.*

90 minutes. Tuesdays at 5:30pm Pacific. Facilitated by Shauna. Recorded for later playback.

Exact dates: Jan 26, Feb 23, Mar 23, Apr 20, May 18, Jun 15.

Wisdom Gathering - this is an experiential communal learning space to explore what supports us as grief activists and grief tenders, alongside the realms of embodiment, nervous system regulation, trauma resolution, death work, ancestral connection and reconciliation, intuition, mysticism and cultural change work.*

90 minutes. Gatherings facilitated by Shauna, community members, and guest speakers. Schedule will vary to accommodate time zones and speaker schedules. Recorded for later playback.

Exact dates: TBA

* please note that these themes are general guidelines of what may be explored, however exact topics will be chosen based on group interest and themes arising as we move through the program together.
"Shauna is an attuned listener, an empathic guide, and holds everyone she works with within high regard. She walks with a kind of knowledge, reverence for all life, and connection to both the seen and unseen worlds that is deeply needed in this time." Participant, 2020
When does this community start and finish?

The community runs for 6 months, January to June 2021 (starting Thursday January 21st with the Ritual Opening).
When does enrollment open?

Registration opens January 4th and closes January 18th, 2021.

How is this community structured?

This is a closed community offering, meaning that there is one window of enrollment at the start, and then registration closes for the duration of the community 6 month community program. Involvement is structured similar to a membership site with monthly payments to participate. At any point, one can cancel their membership and opt out of the community.

How is the learning structured within the community experience?

This community offering is different than an online course. The overall learning structure and ritual space is held by Shauna in her role as a facilitator and ritualist, rather than a teacher/instructor. This role focuses more on organizing and facilitating experiential opportunities for connection and co-learning, and providing resources and guest speakers to enhance members' experience.
The space is also rooted in the value of emergence - meaning that we gather and trust what emerges, and respond, adapt and meet the arising needs as they come, rather than having pre-planned lesson content.
What will I receive?
3 hours of live-time ritual and learning opportunity each month.
Access to recordings of all the monthly offerings
Additional resources to complement what is arising and thematic in the group process.
Access to an interactive, easy-to-engage, community online forum to connect with other members (not Facebook!), with a dedicated place to also share your personal offerings and work in the world if desired.
Will the practices and topics be relevant to me?

I welcome folks of diverse ancestries, faith-based traditions and lived experiences. And, it is important to note, my offerings have been mainly attended by white-identified folks, and therefore there is a particular way in which personal, cultural and ancestral healing shows up that informs what is arising in the space as themes to be responded to. If you have any questions or concerns about whether you might be well-met in this space, let's chat - I welcome that. ([email protected])
Cost of Membership

The cost of this 6 month community membership is based on a monthly tiered 'subscription' that is billed automatically to your credit card or debit (USD currency).
Tier 1 - $56/mo
Tier 2 - $49/mo
Tier 3 - $42/mo
Tier 4 - $35/mo
Please reflect on your access to financial resources and the value of the learning/healing you will be receiving to choose which tier you enroll in. Thank you. If cost is a barrier for your involvement, please reach out and let's have a conversation, [email protected]
Cancelling Membership
At any point you may decide to end your involvement in the community. Please just send an email to [email protected] There are no refunds for monthly payments that have already been processed.
Frequently Asked Questions
When does Tending the Taproot start and finish?
We start January 21st with the Ritual Opening of the community, and we will end sometime in June with the last Wisdom Gathering.
How long do I have access to the recordings and materials?
As long as you are enrolled, you will have access to the offerings for the 6 months that the community gathers for.
What if I am unhappy with what is being offered?
I would love an opportunity to hear your feedback and to see if we can make any adjustments to change your experience. And, you are welcome to end your involvement at any time, just send a note to
[email protected]
, and your automatic membership billing will be stopped.
Your Instructor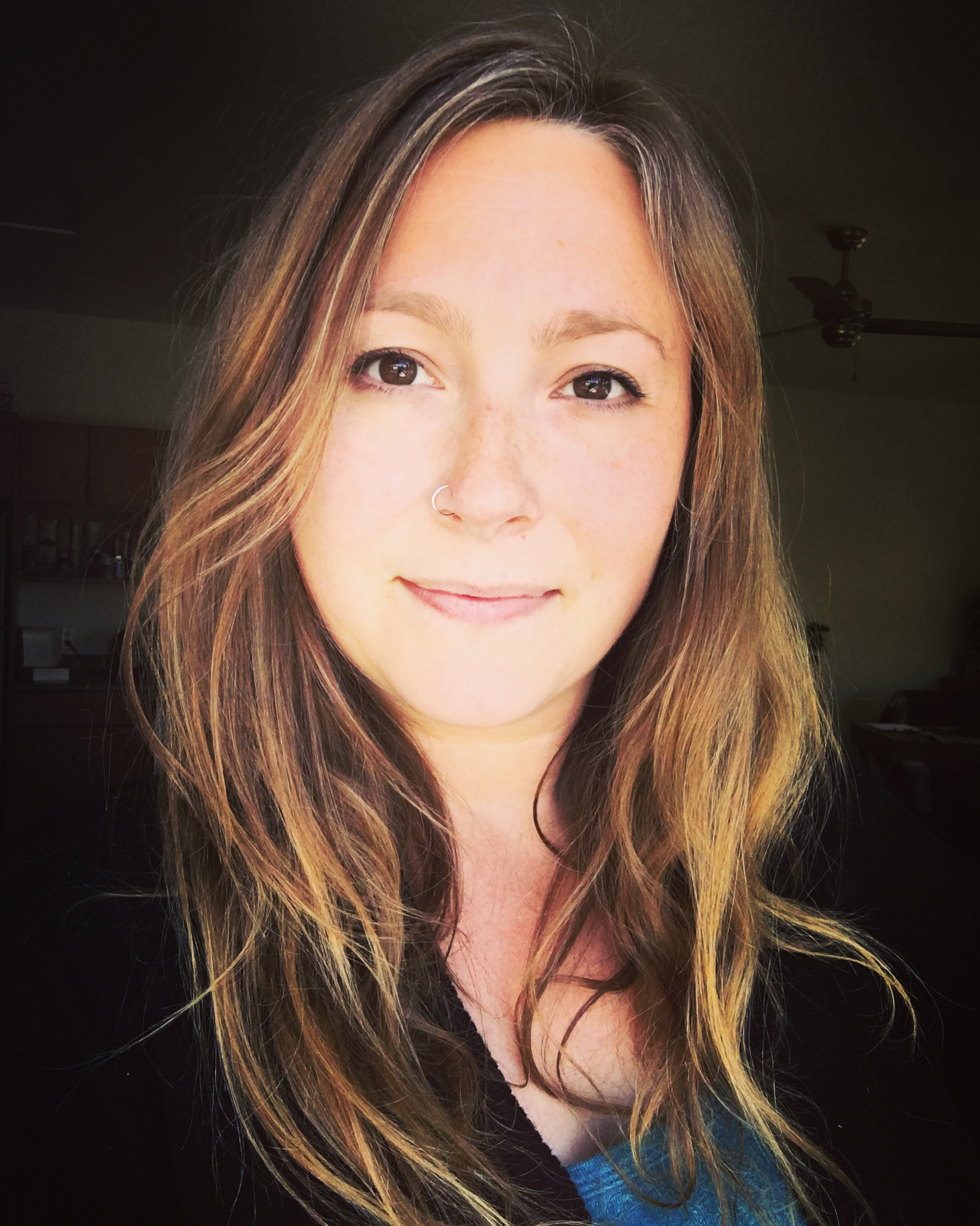 Shauna Janz (she/her) is dedicated to tending belonging in our world - within ourselves, with each other, and with our other-than-human relations. She creates space for reaching into the rough and beautiful places that are a catalyst for transformation and healing, personally and collectively, through grief, trauma, ritual and ancestral healing work. Her offerings are trauma-informed, somatic-based and anchored in the resiliency of the human spirit, and animist and decolonizing values.
Shauna supports individuals, families, communities and organizations, and has been designing and delivering trauma-informed programs since 2008. Audiences have included non-profit organizations, local and provincial government, First Nation communities, post-secondary education institutions, school district counseling teams, rural communities and international summits.
Alongside her private practice and online school of Sacred Grief, Shauna is a trainer and mentor with BC Bereavement Helpline supporting traumatic bereavement by homicide, suicide and drug-related death. In the past, she has been a teacher and mentor with Ancestral Medicine, leading multi-day healing rituals; an Executive Director with Learning Through Loss serving youth and adults with grief education and support; the founder of the Victoria Holistic Death Care Gatherings uplifting grassroots perspectives, and a co-visionary for the annual Deathly Matters community conference. She is a lover of inspiration and creativity, and can be found dancing, playing music, and walking in the wilds of nature and mystical communion. Her ancestors are from the lands of Scot Celtic, northern Germanic and Nordic cultures.
This course is closed for enrollment.