Sacred Grief
Nurturing Connection Within Ourselves, Between One Another, and With Life
Welcome to Sacred Grief

A center for learning, ritual and practice towards personal healing and collective change.

Sacred Grief programs are for those whose hearts are broken open by personal and collective loss. For those who are searching for grief work that is holistic, pragmatic and soul-nourishing. For those who want to cultivate embodied presence with themselves and others in the transformation that grief invites. For those who seek connection with the wider field of relations and Spirit towards healing, wisdom and an invitational embrace of grief as love. For those who experience grief as a clarion call into spiritually grounded action and eldership. And for those whose soul path is holding space within thresholds of change.

Sacred Grief is for those who desire meaningful ways to be with grief and resilience as a sacred practice towards personal and cultural healing.

Explore multiple paths towards cultivating a life-affirming relationship to grieving, personally and professionally.

The Roots to Resiliency path offers foundational educational programs to deepen your personal relationship to grief and healing within cultural, ancestral, therapeutic, and ritual contexts.

The Feeding the Forest path offers a variety of training programs to deepen your skills providing grief support and healing presence to others, whether in 1:1 or group contexts.

The Of Stone, Bone and Water path offers a deep dive into ritual skills and ancestral connection for healing practitioners called into the vocation of tending personal and collective thresholds of change.

The Becoming the Mountain path is an extended mentoring opportunity for 1:1 and small peer group circles, fostering learning, support and accountability to refine your medicine and offerings.

All programs are trauma-informed, somatics-based, anti-oppressive and rooted in animism and decolonizing values. In the sentiments of Roshi Joan Halifax, Sacred Grief is about creating a collective community that has been deeply humanized by grief.

~Our grief does not need healing. Our healing needs our grief~

The Roots to Resiliency learning path is focused on deepening your personal relationship to grief and resiliency. These are foundational programs nourishing the roots of embodiment, cultural awareness, ritual healing, Spirit relations, and ancestral practices in the work of grieving, and offer the groundwork towards the other Sacred Grief paths. Programs include: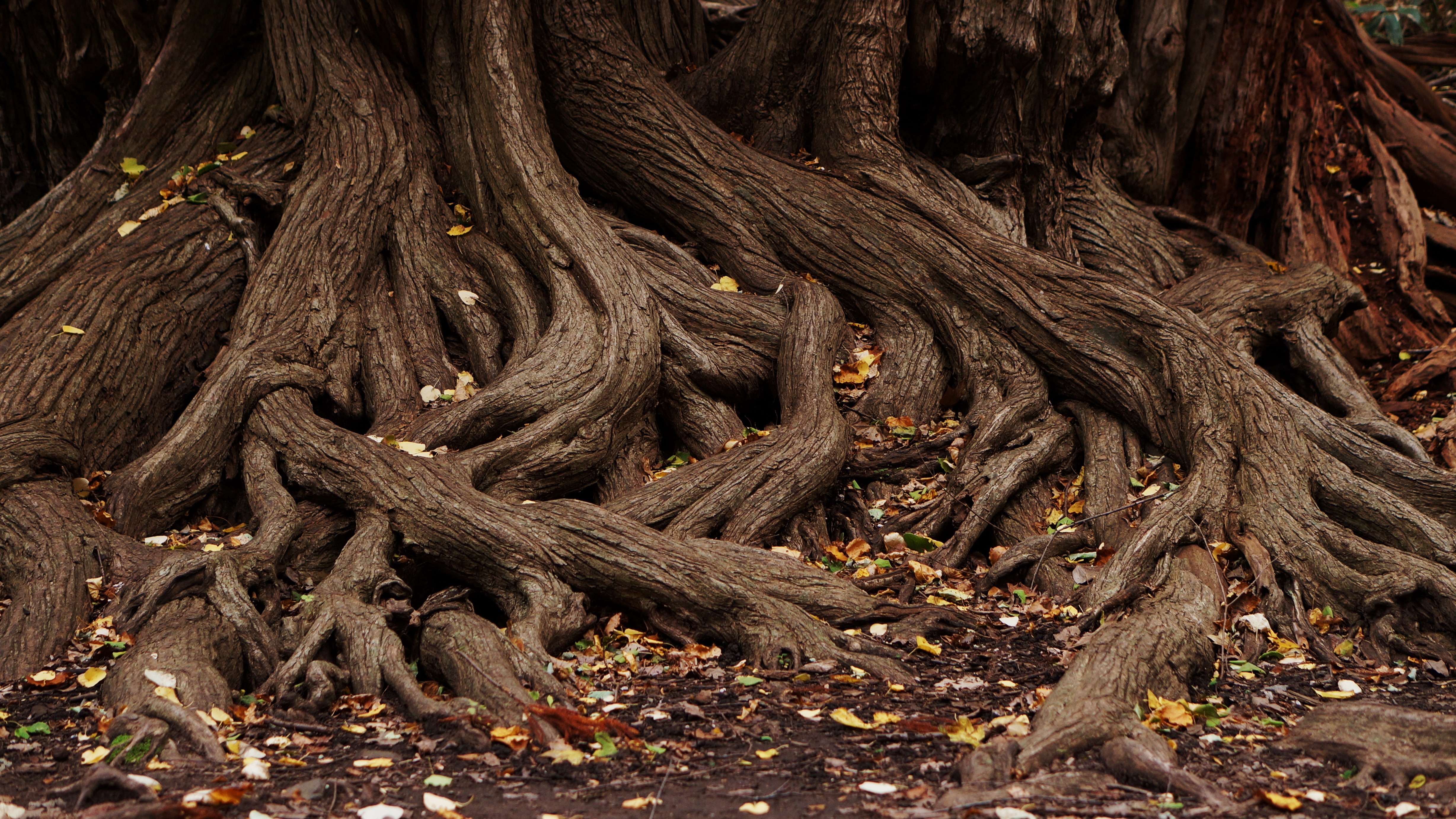 Shauna Janz holds a safe and spacious environment in which to learn in. Her courses opened a door of which I had been standing in front of for a very long while. Shauna is a fiercely grounded and tender facilitator whose knowledge and understanding of grief, ancestral healing, and ritual, seems unending. You can feel her embodied understanding of what it means to hold space for folx interested in transforming grief. She took the 'woo woo' out of things that I have been interested in for decades and put the "WOW" back in. I am forever grateful and look forward to continuing to learn with her .
Traci Foster- Artistic Director and Mentor for artists with disabilities
Tending the Taproot is an online portal of practice for folks who would like to continue gathering together for grief rituals, somatic resourcing, ancestral connection, peer support, and soul nourishment.
Tending the Taproot

:

A Place of Practice Towards Personal and Collective Healing

next 3 month cohort early 2023, dates TBA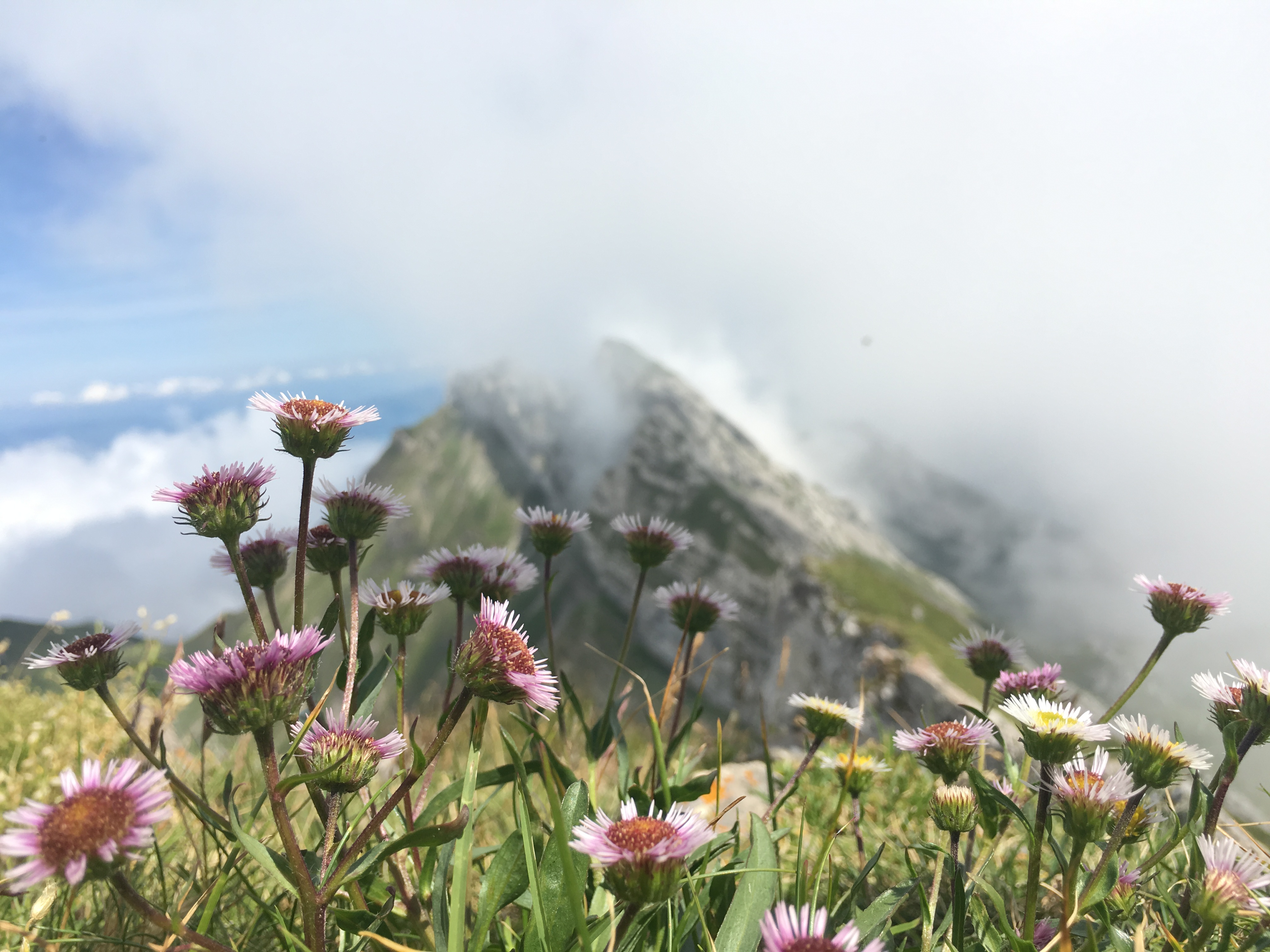 Shauna is an attuned listener, an empathic guide, and holds everyone she works with within high regard. She walks with a kind of knowledge, reverence for all life, and connection to both the seen and unseen worlds that is deeply needed in this time.

Participant- 2020 Cohort
Feeding the Forest is a training path for those who are called to companion others with dignity through difficult experiences. These programs support you in cultivating your grief support roles through therapeutic skills and trauma-informed training. Programs include:

Healing Conversations: Five Guiding Principles to Support Someone through Grief

self paced, enrol anytime

Therapeutic and Soulful Approaches to Support Grieving

Trauma-Informed Grief Support: A Professional Development Workshop

January 26th & 27th, 2023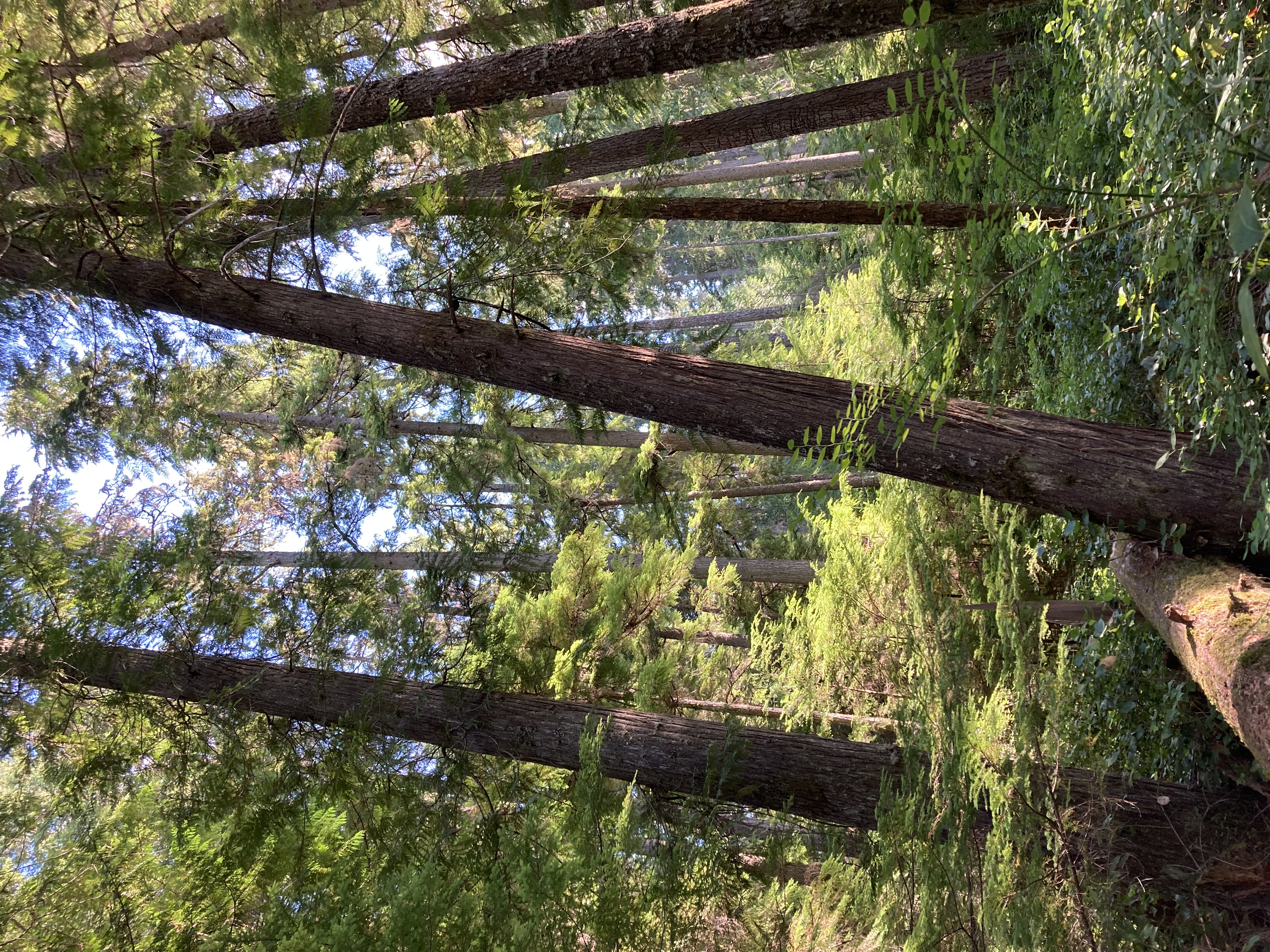 I am a psychotherapist often working with folks managing and healing their trauma responses and histories alongside the interconnection with unexpressed grief, which prompted me to join this training. Some of the content was not new to me, but that which was I was able to use immediately in my sessions, while the refresher of content also enhanced my practice. What ended up being a powerful lesson was Shauna's facilitation, which was rooted in compassion and clear and direct communication. Her holding of our and her boundaries created a tangible honesty that left me never having to question her intentions or capacity, allowing me to fully root into the content. This lived lesson served as a powerful example for myself as facilitator and container holder for others, an example that is often not present in teaching, healing or co-creating spaces.

Alice Hacker - LCSW
Of Stone, Bone and Water is a path of immersion for healing practitioners of diverse kinds who are called into tending personal and collective thresholds of change. This program is a deep dive into ritual skills and ancestral healing work relevant to your social location and heritage. This path offers continued initiation into your unique vocational expression while held in relational and ritual integrity with your ecology of Spirit partners, Elder ancestors and historical/cultural identity.

This path will open in 2024
Pre-requisites for this path include:

the foundational Sacred Grief programs, Coming Back to Ourselves and Belonging to the World, or earlier program versions delivered in 2019-2021 cohorts
additional training, practice and/or lived experiences within the crossroads of grief work, Spirit connection, ancestral healing, ritual and somatic practice, whether through Sacred Grief programs or through other teachers and programs.
A detailed application will be made available when registration opens, followed by a Discovery call to explore your hopes, vision and how this experience may support you in that.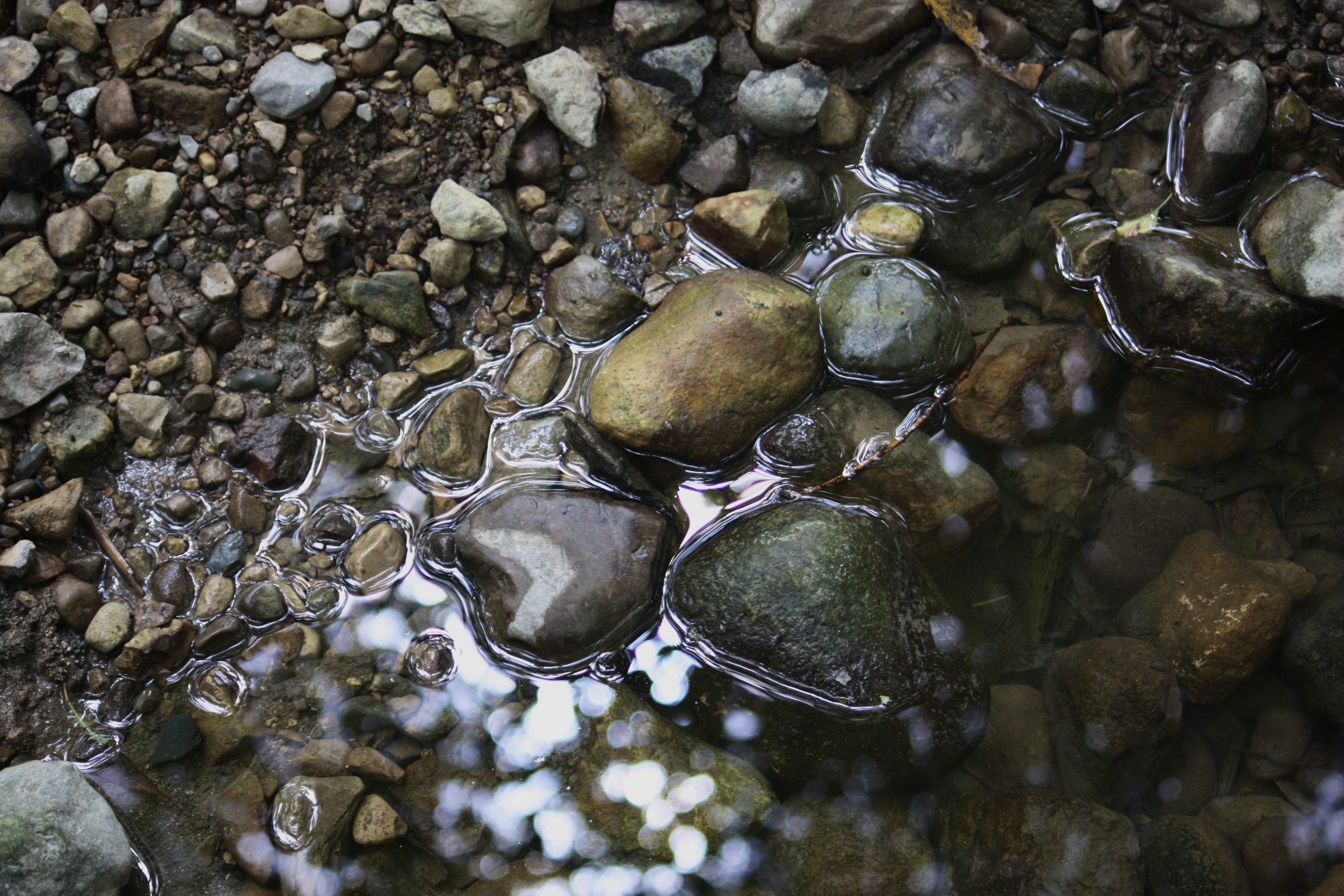 I've taken several classes centered around ancestral healing; some were "apolitical" and created deeply unsafe containers, so I came in pretty skeptical about signing up for this course. Shauna and this program exceeded my expectations. She relayed the information in very clear ways, while leaving lots of room for mystery. She facilitated beautiful live calls, and radically modeled how to allow grief into the space. Decolonization, dismantling white supremacy, and what ancestral healing means for folks who have colonizer ancestors was at the forefront of her work. As someone with settler colonizer ancestors, her compassion and rigor in working with the deep, complex questions around decolonization was really good medicine.

A.W. - Performing Artist, Director, Activist
Becoming the Mountain is an extended mentoring path for 1:1 and small peer group support, learning and accountability for those already immersed in Sacred Grief learning paths.

Mentoring Pods - small peer group meeting once a month


4 month cohorts, ongoing enrolments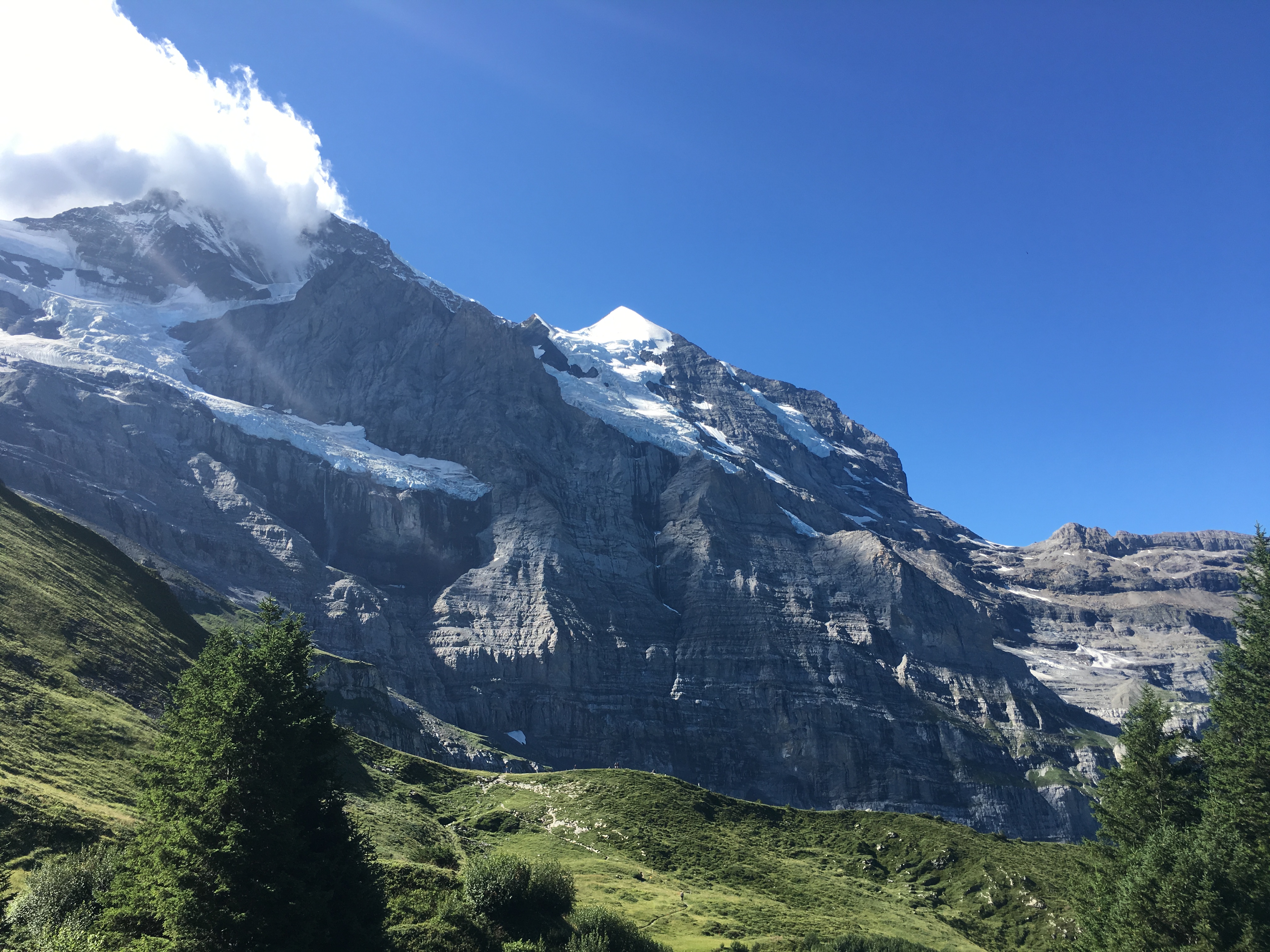 I connected with Shauna during one of the most difficult times in my life. She supported me to navigate my grief and helped me begin my journey of ancestral healing. She also gave me tools to deepen my skills in holding sacred space and ritual practice.
Cadence McCann - Inner Cadence Healing

The best decision is that all grief be turned into life-promoting grief-based beauty and usefulness

~ Martin Prechtel
If you are interested in keeping up to date about programs, enrollments, new offerings, podcast interviews and other Sacred Grief resources, please join the newsletter which is sent out a handful of times a year.

We are the glorious manifestation of the power of the universe. We are the fingertips

of the force that drives the stars, so do your job and FEEL.

~ Tanya Tagaq

A little about me

My name is Shauna Janz (she/her) and I am the founder of Sacred Grief. My ancestors are northern European from the lands of Scots Celtic, Anglo-Saxon, Germanic and Nordic cultures. On my fathers side, my people are recent immigrants by way of Poland and Ukraine, and on my mothers side, my people are early colonial-settlers to Turtle Island. I am in ongoing practice to embody and work from a place that understands my historical and current social location as a white cis-gendered queer woman with lineages of both colonial settler and refugee experiences. I am a somatic intuitive who finds sacred communion through music, dance, nature and contemplative practice; a practitioner of the Old Norse tradition of seiðr; and a singer-songwriter.

For 14+ years I have been facilitating individual, family, organizational and community grief support & ritual, trauma-informed education, group process, and more recently ancestral reclamation. Since 2019, it has been a pleasure to extend my offerings here online. I also travel nationally and internationally to facilitate workshops and am in partnership with national organizations to offer trauma-informed facilitation trainings.

To learn more about my professional background and learning lineages, please visit this page.

If you are seeking to bring capacity-building workshops to your business team, organization or community (in-person or virtual options), please visit my consulting website and be in touch.
There must be those among whom we can sit down and weep, and still be

counted as warriors

~ Adrienne Rich

The depth of community building, vulnerability, and safe ritual container in such a short time blew me away. I learned more than imagined due to the exceptional communication skills and balance of the intuitive and cognitive. Shauna's skill as a facilitator and ritualist is unparalleled" - Ash Schoep, Climate Change & Consciousness
Shauna is a master at holding space. It is very easy to relax and trust and drop into the process with her in the lead. She is also brilliant and highly intuitive, so her responses and guidance around questions and comments are always bang on. And that includes encouraging us to follow what feels right in our own experience and body. She is strong on safety. And she brings lots of humor. The healing work I've been doing with her over the past year has had a huge impact on my life. Mary McAlister, The Base Healing Community
Shauna is a gifted and balanced teacher. Her practical, grounded yet deeply intuitive nature allowed everyone in our group to relate to her in their own way, and she held our ritual container with such safety and support. I feel blessed to have had her as a leader in this work!
M.T., Ancestral Healing Retreat participant

Shauna was an awesome facilitator with amazing empathy, patience, intuition, and compassion. Grateful to have learned from her. Marlene Torvonen, Nanaimo Hospice
Shauna you are a true facilitator. Thank you for your gift of space-holding, your knowledge and experience, your ability to genuinely include everyone in such a graceful and uplifting way. It was such an honor to be a part of this course, and each person contributed valuable insights; a sense of community naturally emerged.

Sally Ross, Healing Practitioner
I felt instantly welcomed by Shauna's warm presence and her approach to supporting others through grief is refreshing and much needed on our society. With so many helpful takeaways, I feel more more prepared to support others. Amber Rowse-Robinson, Volunteer
Becoming skillful at digesting our grief makes us a source of
reassurance and stability for the wider community.
~ Francis Weller