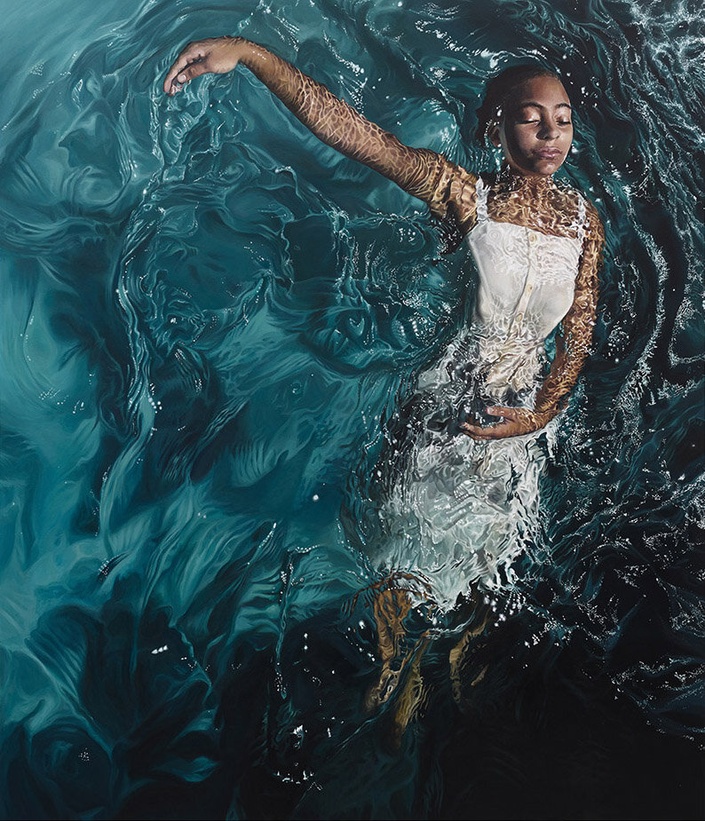 Saltwater and Honey
A Prayer Ritual to Spirit
*registration now closed

Monday, November 1st, 2021
4:30-6:30pm Pacific | 7:30-9:30pm Eastern
Tiered Pricing - $30 | $40 | $50
A few sponsored spots available.

Online via Zoom.
Co-facilitated by Tamira Cousett and Shauna Janz

Tamira Cousett & Shauna Janz warmly invite those who feel called to join us in a guided 'heart-full' prayer ritual as offering to Spirit.
Our time together will be grounded in embodied presence and Earth connection practices as we weave together threads of guided prayer, song (orin), internal reflection, movement, soul-scribing and offerings. Folks will be encouraged to honor their authentic expressions of prayer within a ritual container that honors the vast array of spiritual ecologies that support and uplift our lives and futures.
Join us as we gather in alignment with the thinning of the veils to energize our prayers and wishes as a way of nurturing our sacred relationships with the realms of Spirit and dream into our futures.
This offering will include closed captioning. If you would like to attend and require additional accommodations please reach out to us.
***
To make this offering accessible, we have 3 tiered pricing options and a few sponsored (no-cost) spaces available. We kindly ask that you reflect on your current and historical social location and access to resources to discern which option you choose.
Supporter Rate: If you are able to pay $50 this supports your participation and also supports another to join.
Sustainer Rate: If you are able pay $40 this supports your participation.
Supported Rate: If you are able to pay $30 this invites you to join us through the support of others
Sponsored: We have a handful of sponsored enrollments for any folks who need this.
If you would like additional support discerning which pricing tier is most suitable or wish to learn more about how tiered-pricing structures function as a tool of economic justice, consider exploring this resource written by Worts and Cunning Apothecary.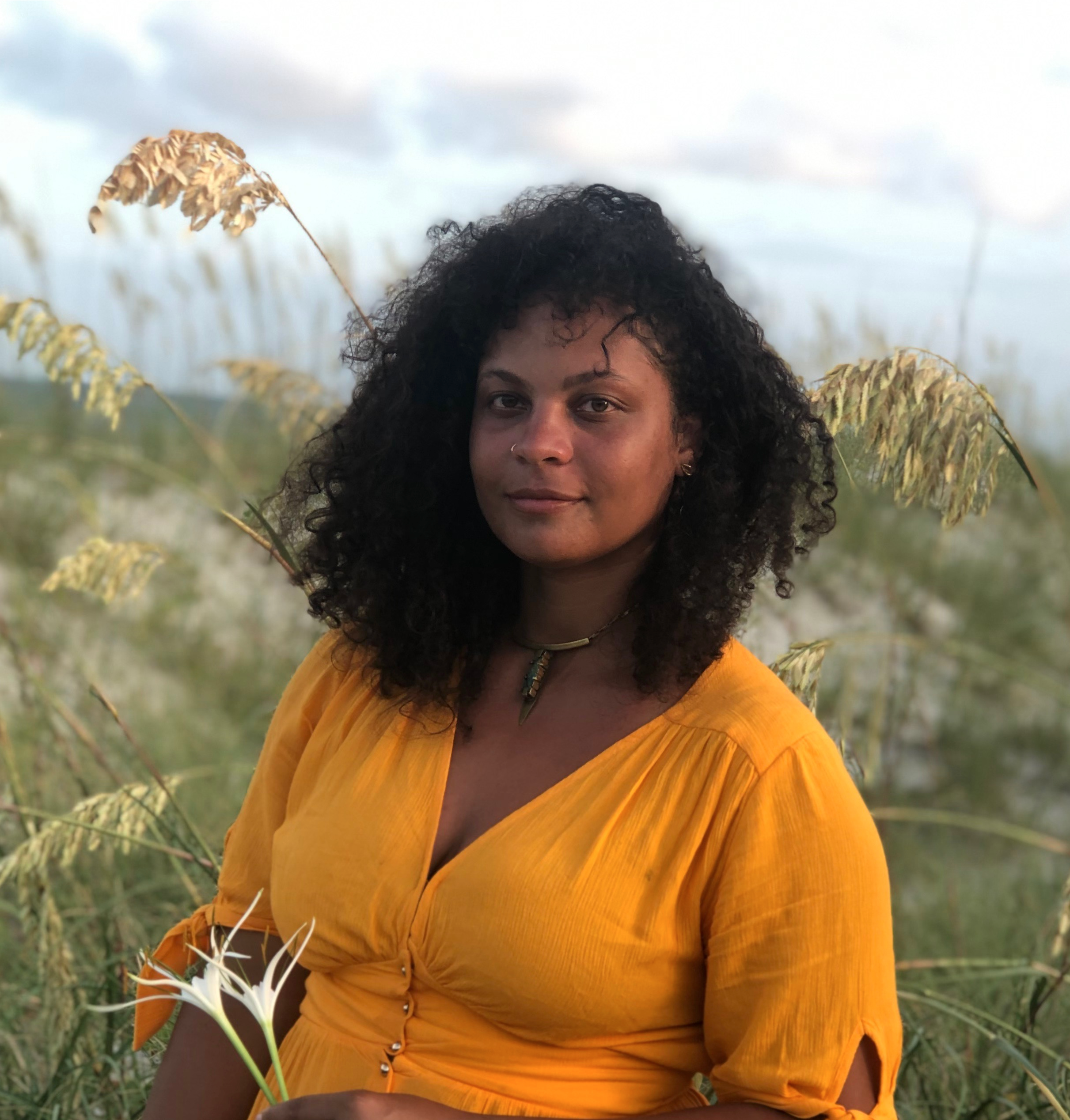 Tamira is a mother, ancestral medium, ritual facilitator and student of ancestral and earth honoring wisdoms. She is the beloved grandchild of folx descended from West Africa and the Irish and British Isles by way of Alabama, Ohio, and Indiana. She enjoys co-weaving reverence-filled ritual containers and supporting intergenerational ancestral connections across space and time for individuals and groups. Her ancestral connection and healing practices center Black liberation theologies and wisdoms rooted in African diaspora spiritual traditions.
She lives with her family on the ancestral lands of the Catawaba & Eno peoples.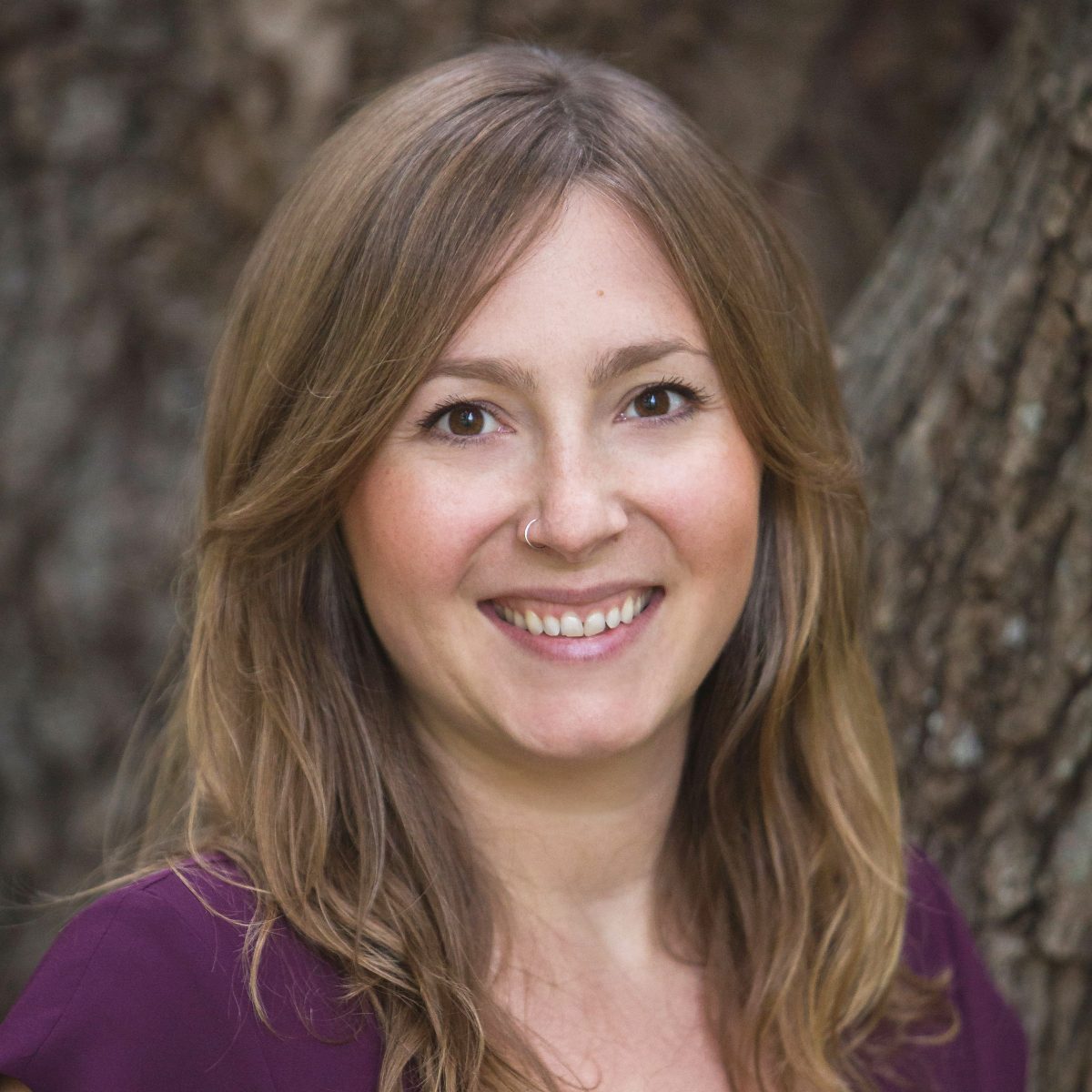 Shauna is a lover of life who offers trauma-aware, animist-based education and training at the crossroads of grief, resiliency, ancestral healing, and ritual within decolonizing praxis. Her people are descended from various Northern European cultures of Germanic, Scottish, and Old Norse traditions, of which she is humbly and happily reclaiming oracular ritual practices. She is dedicated to creating experiences that uplift both the sorrows and resilience of the human spirit towards personal and collective well-being.
She resides on the unceded land of the K'ómoks First Nation.
Frequently Asked Questions
Will this ritual be recorded?
No. This offering requires your presence in real time.
Will I be required to share with others?
This ritual is based in guiding individuals' into their own heart-filled prayers and wishes, while being within a group energetic ritual field. This is not a group process experience; there will be no requirements to share your experience outside of optional invitations to share through the chat function. It is a deeply personal, yet collectively held and guided space to have your prayers uplifted.
What if I cannot make it live? May I get a refund?
Please ensure that if you register, you are able to make it! Refunds may be issued up to October 29th. Thanks for understanding.
This course is closed for enrollment.